Digital Marketing Strategies That are
Creative

and

Effective
We keep our process simple…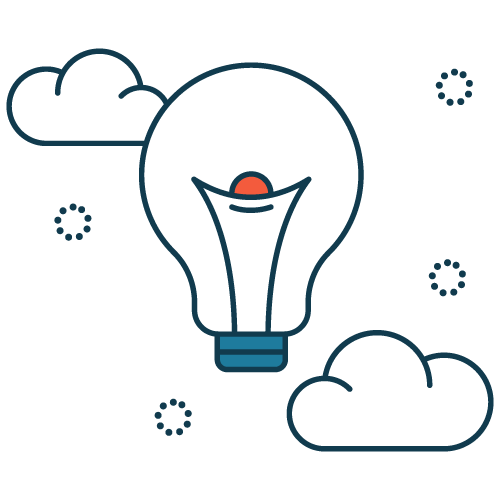 1. Build a Thoughtful Solution
We listen to your goals and objectives to create a custom strategy. Then we craft together a mix of digital marketing tactics required to meet those goals.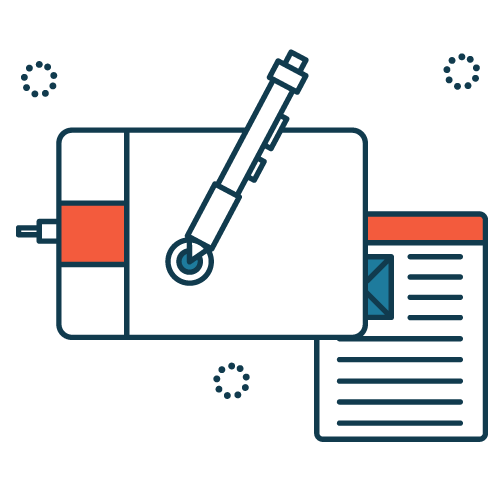 2. Execute
Expert execution of our strategy. We believe in the fundamentals of digital marketing and doing them extremely well.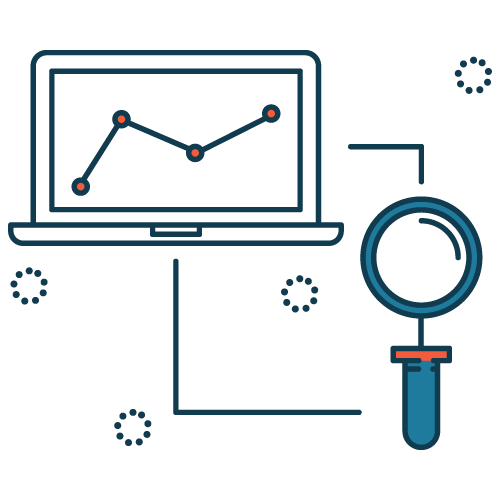 3. Track Progress and Measure Results
We are always reviewing the success of our campaigns, sharing results, and constantly looking for new opportunities for growth.
Real Life Examples.
Real Life Results.
Don't just take our word for it. Our clients' success speaks for itself and our work produces results that shows true ROI.
Feel free to explore some of our current client projects. We have replicated success over and over with campaigns with different levels of complexity.
Only the services that you need to be successful
and none you don't…
We tailor our strategy around your needs and provide a complete solution. You'll have a clear understanding of what exactly we're doing month-over-month and the impact it's having.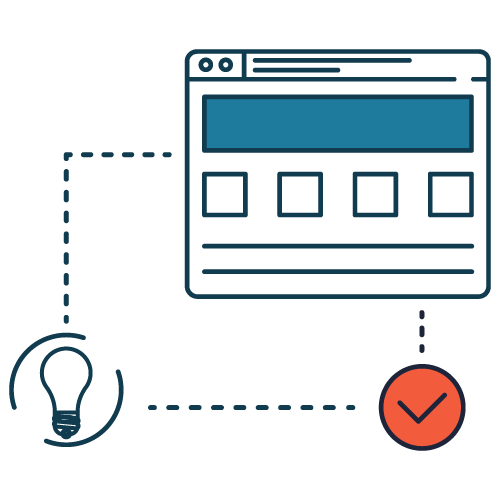 Web Design and Branding
All digital marketing starts with strong visual representation. We accomplish this with expertly designed websites, design/graphic work, and video production.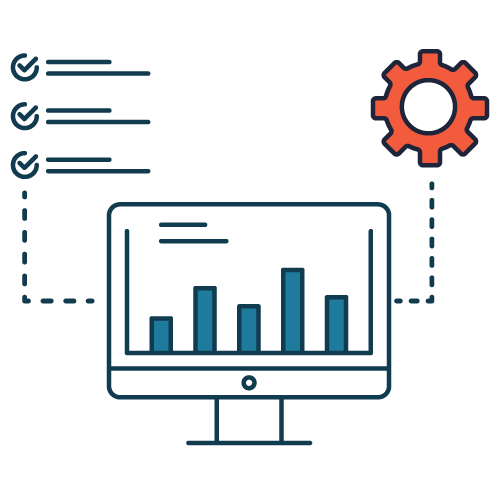 SEO and Digital Marketing
With an established online presence, our goal is to drive qualified traffic to your website, landing pages, and additional online outlets.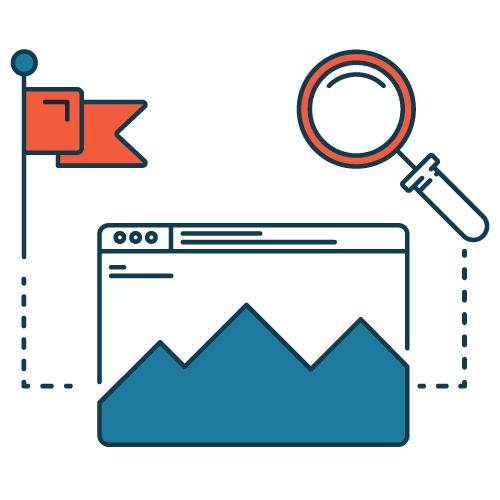 Conversion Optimization
Incoming web traffic must be converted to be successful. We setup all of our properties to be conversion focused.