Build a better brand
Work on your branding with a team of professionals
Good branding is the foundation of
your business
A strong brand is the key to good business and a better online presence. Build yours by working with a digital branding agency like Upright Digital Agency. Our digital marketing team has extensive experience working with businesses like yours and can help you develop your brand. We'll work to understand your company's priorities and goals and create a digital strategy and messaging that's on point with your brand. Get the help you need to define your vision by getting in touch with Upright Digital Agency today.
Let's chat about your brand
Choose a local Charlotte, NC digital branding agency
Consistent brand messaging across all channels is the most effective way to build an online and offline presence and grow your business. Get the professional help you need with Upright Digital Agency. We'll help you identify your business values, identify the audience you're trying to reach and assist with brand positioning. Once we've created a strong brand persona for your business, our team will start strategizing to create unique digital or print content and messaging to help support and grow your company's online presence.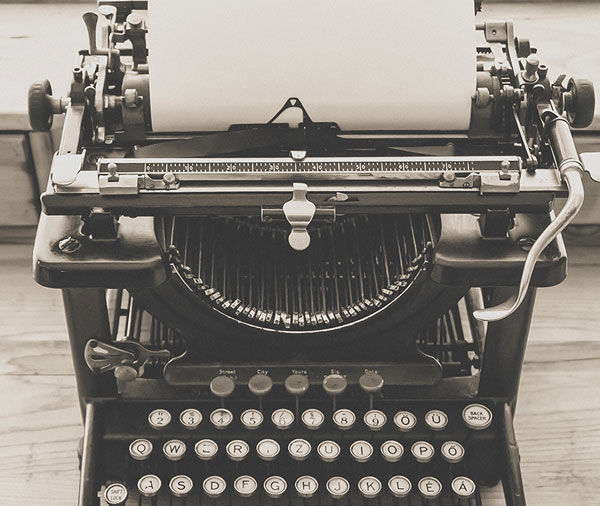 All manner of branded materials
Consistency of brand is what allows you, your business, and your sales associates to be successful. Once we establish your brand, we are fully equipped to assist with:
Logo creation and design
Style guides
Digital slicks
PDF documents and sales decks
Email templates