Digital Marketing Strategy Creation and Consulting
Our Strategy's are thought out and scalable
A True Digital Strategy is Chess
Not Checkers
If you're trying to establish a web presence for your business, you'll need to take a strategic approach. We excel at digital strategy creation and are focused on providing data-driven marketing solutions. We'll start by identifying your target audience, then craft the right message and choose the right strategy to effectively reach them. See what we can do to boost your business by contacting Upright Digital Agency.
Let's get started on your strategy today
Our approach to digital strategy planning
Charlotte, North Carolina's Upright Digital Agency is ready to help your business establish an online presence and attract new customers. When you hire us for digital marketing consulting services we will work with you and follow a proven process for strategy creation.
We'll also evaluate any existing digital channels your company may already be using and determine what types of media campaigns and advertising would work best for you. Then, once you've signed off on our digital strategy, our experienced team will put the wheels in motion. Schedule an appointment with Upright Digital Agency today.
Identify your desired audience and understand the personas that are most likely to engage with your business
Craft a targeted message that speaks directly to your audience and drives them to take action
Carefully select the right marketing tactics to reach them directly where they spend their time online
Effectively execute the overall strategy, review metrics, and make adjustments that allow us to get the most ROI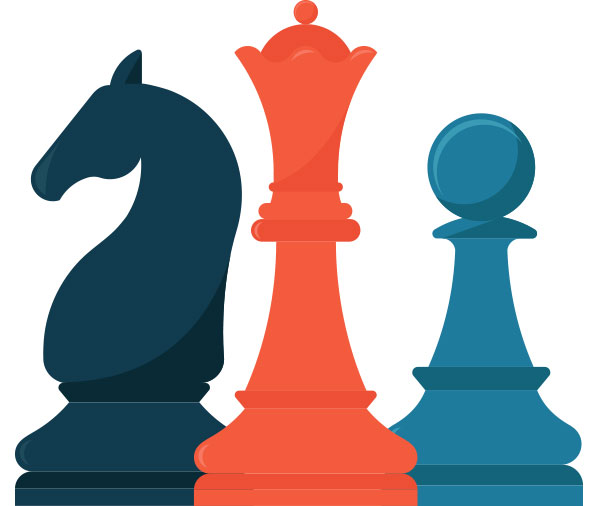 The best digital strategy plan for your needs
When you choose to work with Upright Digital Agency, you have two options when it comes to establishing a unique digital strategy for your company. You can either trust our team entirely with your digital strategy campaign, or bring us in in more of a consulting role. We'll handle it all, or guide you through your own creative process.