Quality Web Design
Choose Charlotte, NC's Upright Digital Agency
It all starts with a website
It's impossible to build a successful business without an online presence. That online presence starts with a professionally built website. We specialize in building websites that can handle all of your digital marketing needs and have extensive experience with web design and web development. We know what it takes to drive growth and will come up with a strategy that puts your business front and center. Our team will do everything possible to drive traffic to your newly-design website and ensure that your site is designed with your business' goals and persona in mind.
Reach out to discuss your website project
Websites built with a purpose
When you work with Upright Digital Agency, we listen first. Once we understand your goals, you'll collaborate with our design professionals and outline the look and feel you'd like your website to have. Once we've identified your vision, our team will design your new website from scratch, doing everything from final execution to launch.
We handle search engine optimization to improve your company's online visibility and drive traffic to your site
We account for all of your marketing efforts to further increase your company's online presence
We tackle conversion with A/B testing and study traffic analytics to guarantee the best possible outcome for your business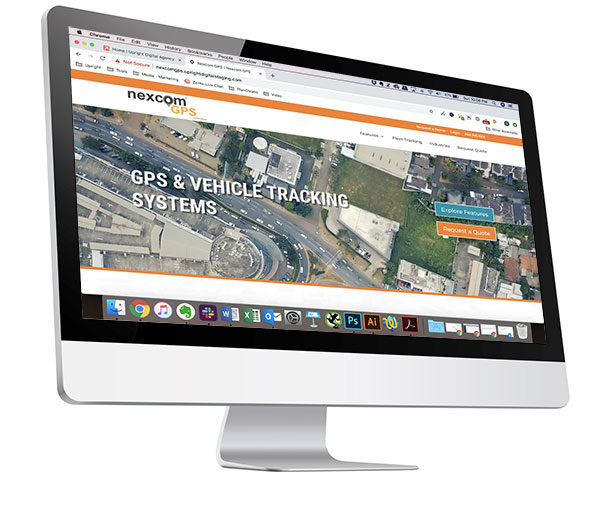 What you get with Upright Digital Agency
Whether you just need a quick redesign for your business' home page or you want to completely revamp your entire website, Upright Digital Agency has you covered. Our Charlotte website design company will provide expertly designed graphics and website content that closely aligns with your company's brand and vision. We'll work with you to define your business goals and develop a digital marketing strategy that increases your web presence through the use of SEO, web development, conversion and analytics. You won't have to do a thing—our experienced designers will give you detailed updates on your site traffic and adjust our strategy accordingly.